Installation Of Filler Cleaning System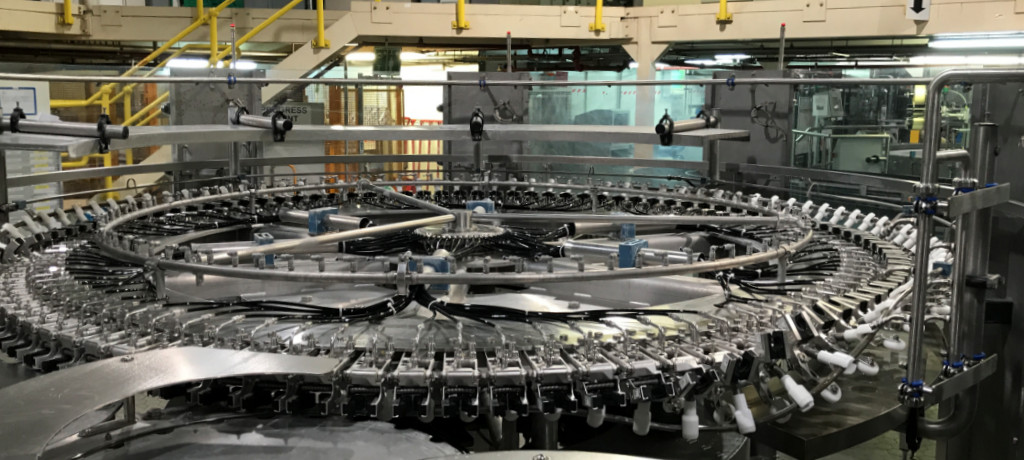 H & M Disinfection Systems Ltd have recently been on site installing a filler cleaning system to supply cold water with the capability of delivering three separate chemical dilutions. This will feed two external fillers consisting of a manifold with 10 zones.
These zones are:-
Rinse Spray Bars (Over Top of Door)
Top Ring
Filler
Rinser
Capper Spray Bars
Filler Spray bars (Lower Internal with Swing Arm)
Filler Spray Bars (Higher Internal)
Star Wheel Spray Bars
Bedwash Spray Bars
Conveyor Spray Bars
We accommodated the needs of our client based on the intervals when the filler was not running. This meant visiting the site at weekends in order to measure up pipework and install the booster pumpset. During the week, away from the site, we fabricated the pipework so it could then all be fitted on site at the weekend.

Below are some pdf downloads with labels for the various apparatus for the filler cleaning system:
Why use HMD?
HMD is a company located in Northwich, Cheshire who build quality bespoke cleaning systems to match the specifications of the filler and to the customers' needs. We work on the basis of the filler dimensions and the pipework is fabricated according to this.
What are the advantages of using this filler cleaning system?
The main advantage of using this filler cleaning system is that it saves on the down time of the filler in comparison to that of manual cleaning, making it more economical and less labour intensive. Secondly, it ensures that the cleanliness of the machine is maintained at all times. A third advantage is that whenever the filler is cleaned this can be recorded and adjustments can be made to the length of the cleaning and chemical concentration depending on the extent of the clean. Additionally using Zone cleaning means that individual zones can be isolated and cleaned separately if and when required.