Bottle Filler Cleaning System
What Do Bottle Filler Cleaning Systems Provide?
Regular & repeatable cleaning of soiled surfaces.
Consistent results with minimal labour.
Access to awkward soiled areas.
Full integration with process machine cycles.
What Are The Main Benefits?
Minimises product downtime.
Reduces hygiene cleaning costs.
Flexibility for differing soiling levels.
Facility to record cleans for due diligence.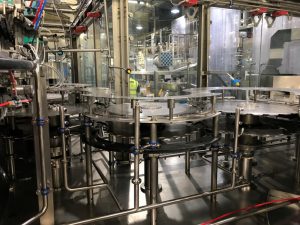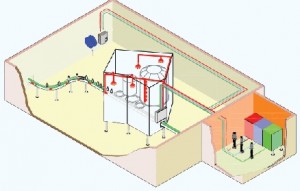 Recent Projects
Below is a selection of recent projects.